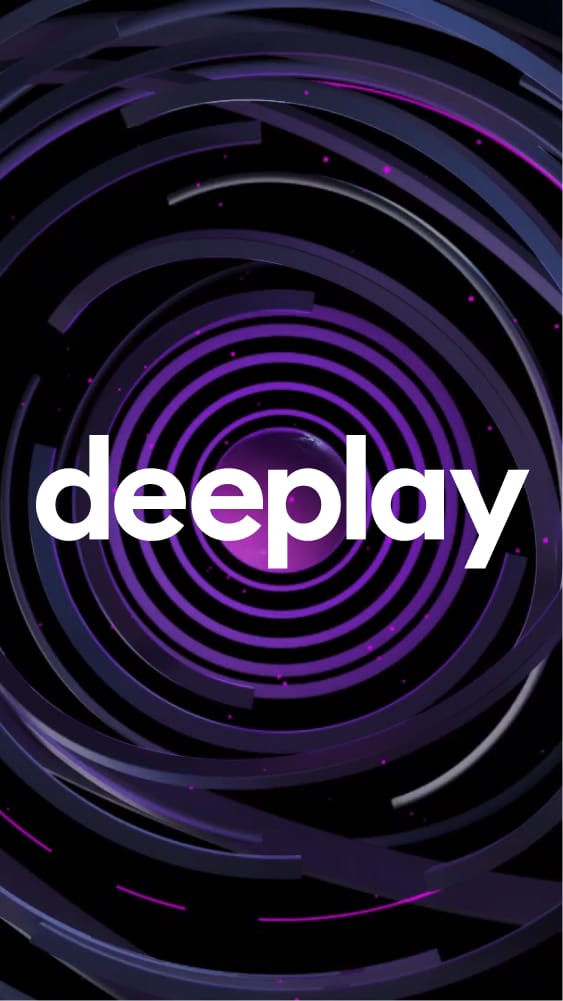 Deeplay is an international team of developers, designers and infrastructure architects
We are driven by freedom of choice, curiosity and the desire to open up new horizons. Our strength lies in the unity of human talent and artificial intelligence.
We have created technology that controls gaming algorithms to improve the user experience and heighten results in trade, gaming and the mobile phone industry.
Our partners combine Deeplay products and in automatic mode clients are offered a new level of personalised service.

We are planning to build a technological platform by 2024, which will create an open AI community of personalised interaction between human and robot.
Machine
learning
Big data
processing
Image
recognition
services
Research and development in AI. Building human-robot interaction systems, standards, environments, robot assistants and more.

Development, sales and support of software for the gaming industry, including online card games.

Applied and diagnostic software to improve skills, behavioural and predictive analytic services, 24/7 decision support systems and much more.
Contact Us: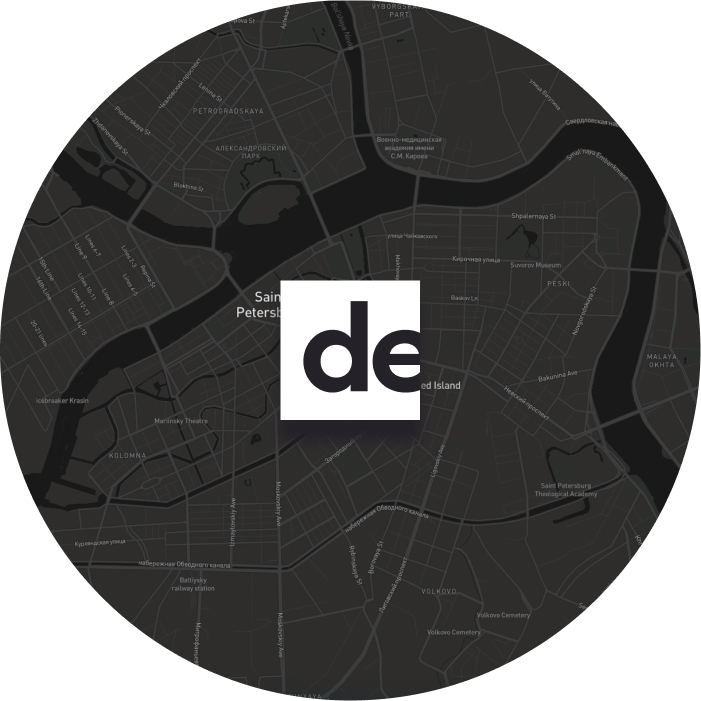 "Deeplay", LLC

Malaya Konyushennaya, D.1-3 St.
Petersburg, RUSSIA 191186