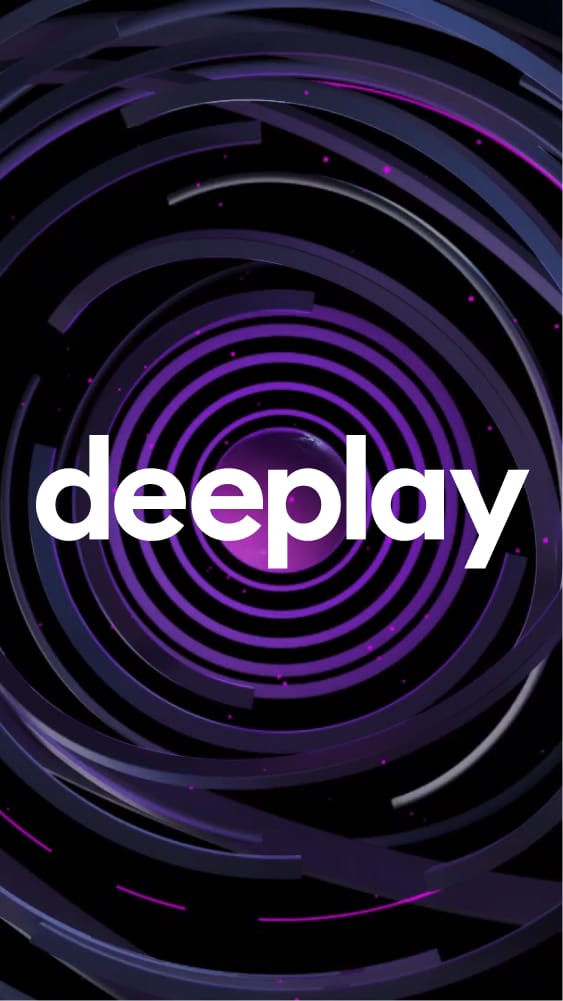 International team of developers, designers and solution architects
We are driven by freedom of choice and curiosity.
We are opening up new horizons.
Our strength lies in the unity of human talents and artificial intelligence.
We develop robot animators for card games like poker, bridge, mahjong, preferans. Animators create action in the game platforms and attract more users.
Deeplay mission is to provide a comfortable environment for gamers. Our robots employ different strategies to maintain in-game balance. So, non-professional players lose less, enjoy game more and keep staying in the game longer.
Data Processing
+ Analytics
Artificial
Intelligence
Distributed
Systems
Help our clients build product and grow audience with comprehensive analysis. Utilize and enrich data sources to maximize clients' profits.

We develop and operate AI-powered, geo-distributed, real time applications.

Apply our knowledge in machine learning, Big Data and high-performance computing to develop software and provide high availability solutions for our clients.
Contact Us: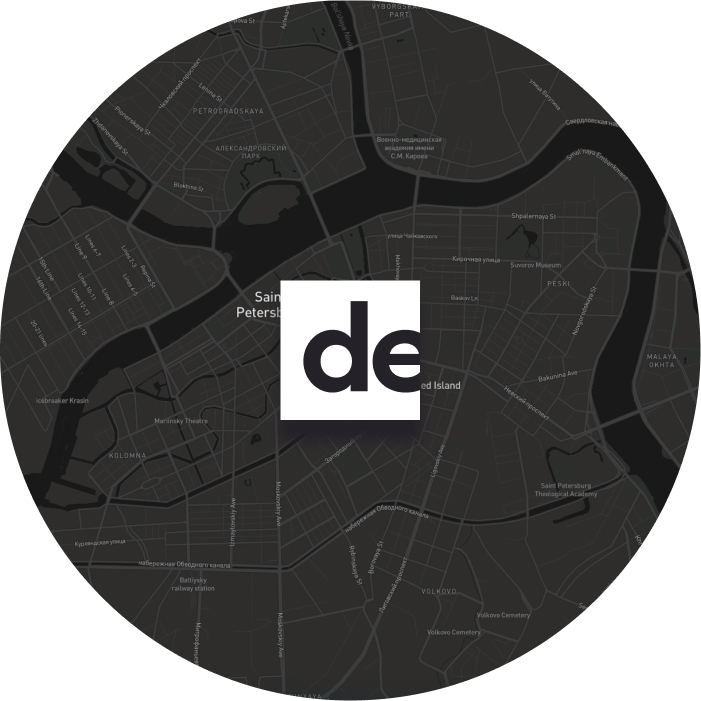 Deeplay, LLC

191186, 1-3 Malaya Konnushennaya St.,
Saint Petersburg, Russia